* AL7OP SK Feb 4 2018 *
So long and thanks for all the fish.
(Dave would understand) 
​
2017 NERT Eclipse Expedition to Wyoming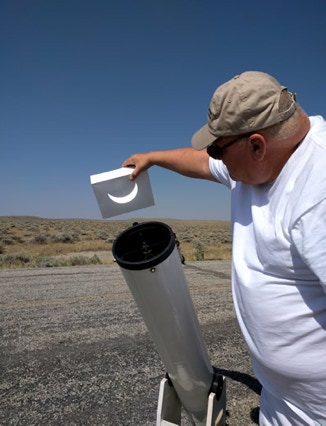 Dave, AL7OP Expedition leader 
New Era Repeater Technocrats
(AKA The Kids Lids Space Cadets Amateur Radio Technical Society)
Web site under renovation
Copyright © 2018 by NERT ARC All rights reserved.
No portion may be used without prior written consent.
181104